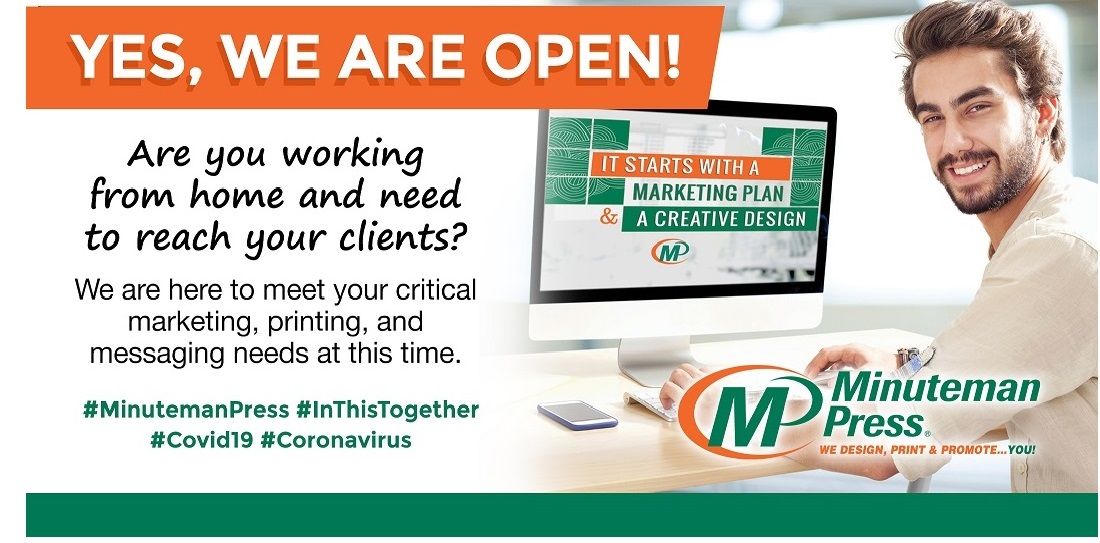 Our web site is accessible 24 hours a day, 7 days a week. Need an estimate on your next project? Click on "Request an Estimate" and your specifications will be sent to us immediately. We will provide an estimate on the next business day. To place an order, click on "Place A New Order." Want to send us a digital file? Select "Send A File" to open our file upload utility. You can browse your computer, find the file you want to send, and it will be on the way to our server with the push of a button.


News Center
An event planned with reptile lovers in mind will take place in the Pittsburgh area this June, and it will have plenty on offer for those who appreciate the scaly set.
Pittsburgh teens who would like to flex their creative muscles may enjoy being part of a camp that will introduce them to glass-making techniques.
Pittsburgh is set to celebrate Mothers Day with a special experience, and this self-paced wine tour will visit a variety of stops in the Squirrel Hill Business District.