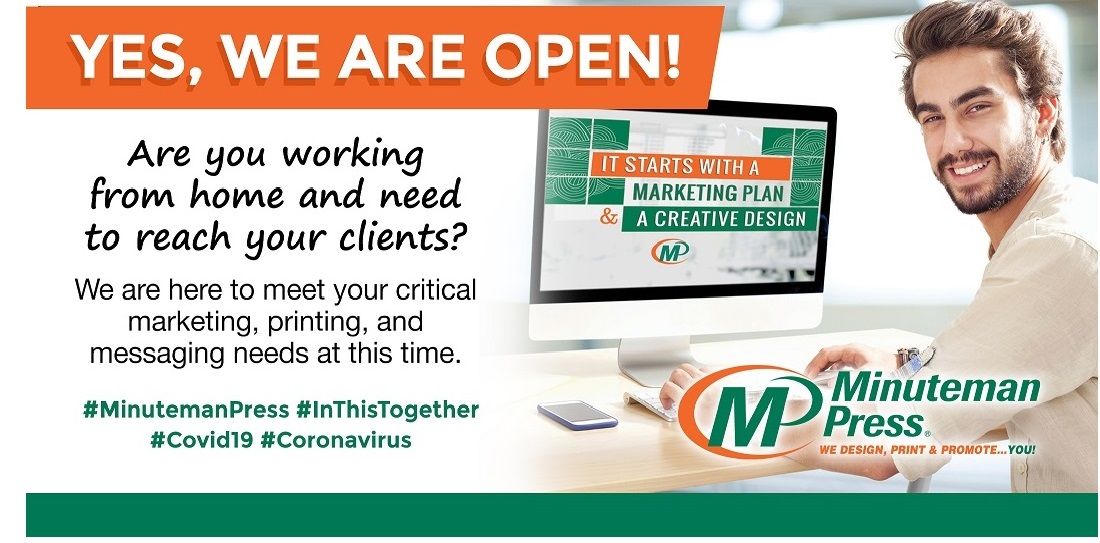 Our web site is accessible 24 hours a day, 7 days a week. Need an estimate on your next project? Click on "Request an Estimate" and your specifications will be sent to us immediately. We will provide an estimate on the next business day. To place an order, click on "Place A New Order." Want to send us a digital file? Select "Send A File" to open our file upload utility. You can browse your computer, find the file you want to send, and it will be on the way to our server with the push of a button.


News Center
Pittsburgh is set to celebrate Mothers Day with a special experience, and this self-paced wine tour will visit a variety of stops in the Squirrel Hill Business District.
An event that will produce a lasting tribute to moms and all they do is seeking input from the public in Pittsburgh.
The Pittsburgh areas Mt. Lebanon Library is on the hunt for some new garden volunteers, and a meet and greet will provide anyone who is interested with the scoop on how they can get involved.