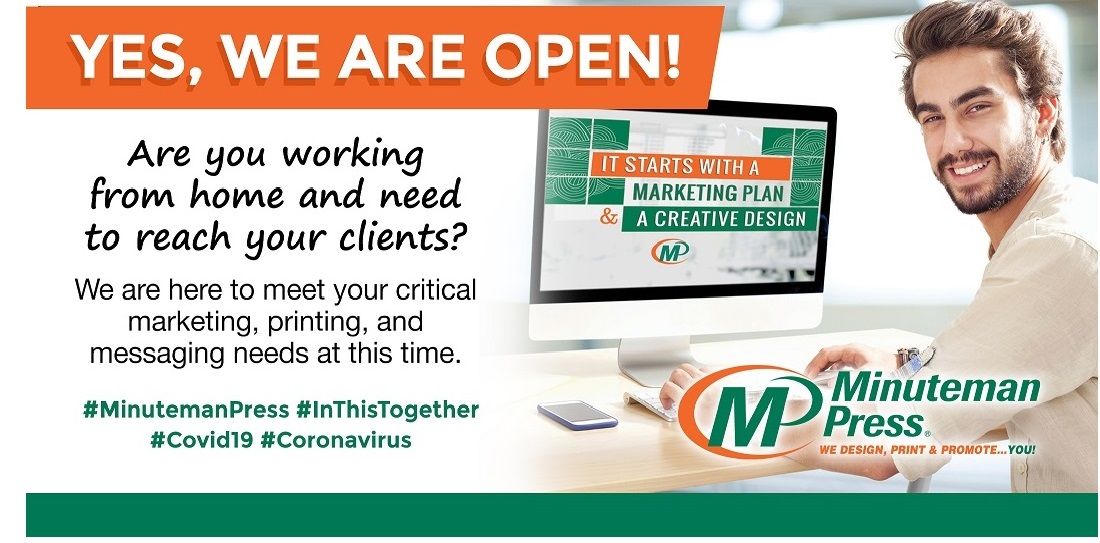 Our web site is accessible 24 hours a day, 7 days a week. Need an estimate on your next project? Click on "Request an Estimate" and your specifications will be sent to us immediately. We will provide an estimate on the next business day. To place an order, click on "Place A New Order." Want to send us a digital file? Select "Send A File" to open our file upload utility. You can browse your computer, find the file you want to send, and it will be on the way to our server with the push of a button.


News Center
An event for craft beer lovers is right around the corner, and those who attend the celebration will be doing a good turn for local animal rescues.
A warm summer evening can be a great time to enjoy some outdoor music, and Pittsburghs Hartwood Acres will be offering just such an experience.
A magical event that will give kids a chance to feel like royalty is on the way for Pittsburgh, and this outdoor activity has been planned so that it will be safe for all its guests.